PARTICIPATE IN OUR RECRUITMENT EVENT
Expedition Sweden 
Participate in our recruitment event Expedition Sweden and meet employers for a life and a career in Sweden. 
Expedition Sweden 
The 31st of March, we have gathered the most interesting employers in the Swedish western region, Värmland! 
Together with employers, we invite you who is looking for a career in Sweden within IT or as engineer to be digitally inspired to live and work here. This afternoon gives you the opportunity to talk to different employers in shorter 30-minute interviews and through live streams get information and inspiration about the Swedish life style. 
If you sign for an employer through our events we will assist you and your family through your entire relocation process. Read more about our services below.
This is a unique opportunity to start your career in Sweden.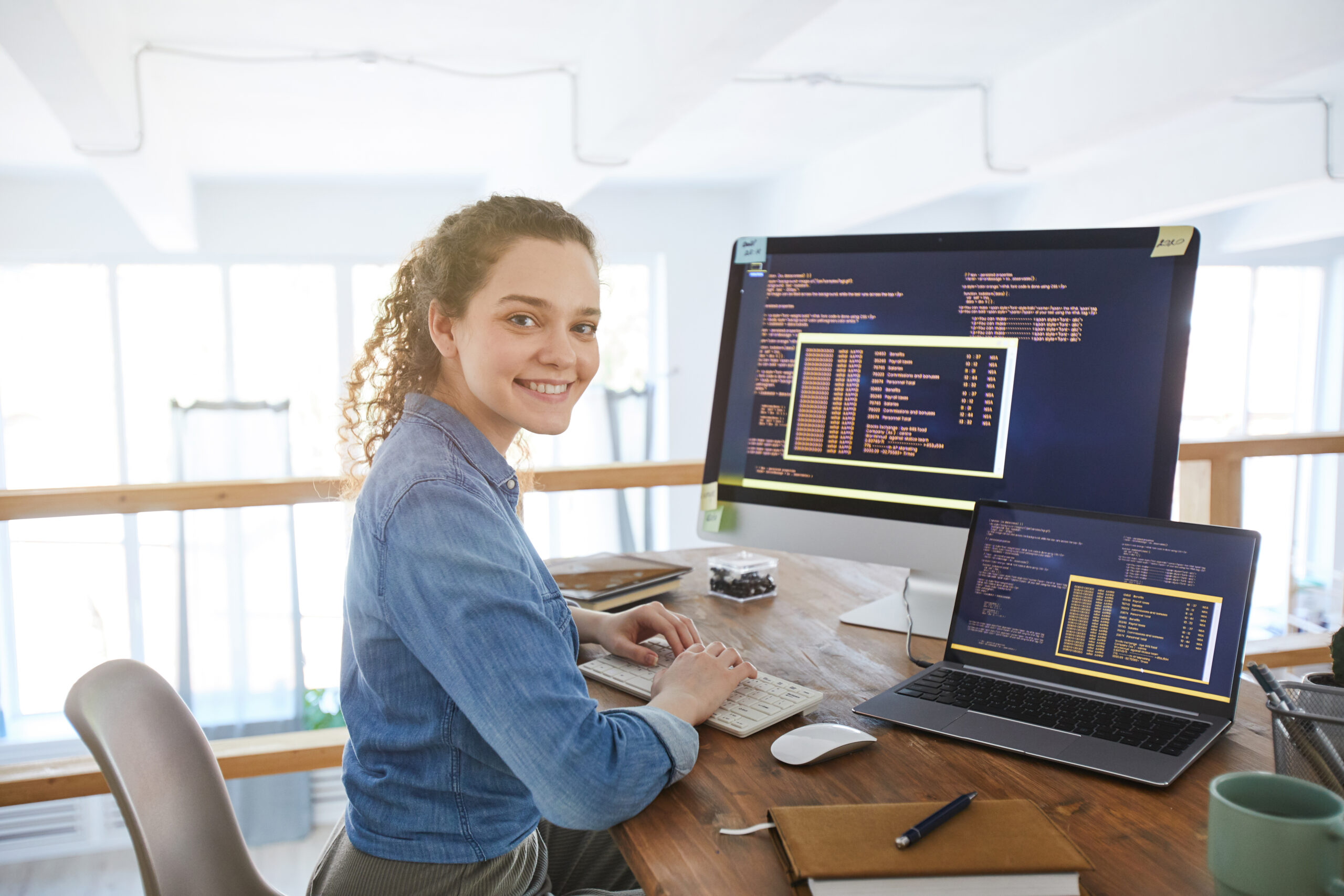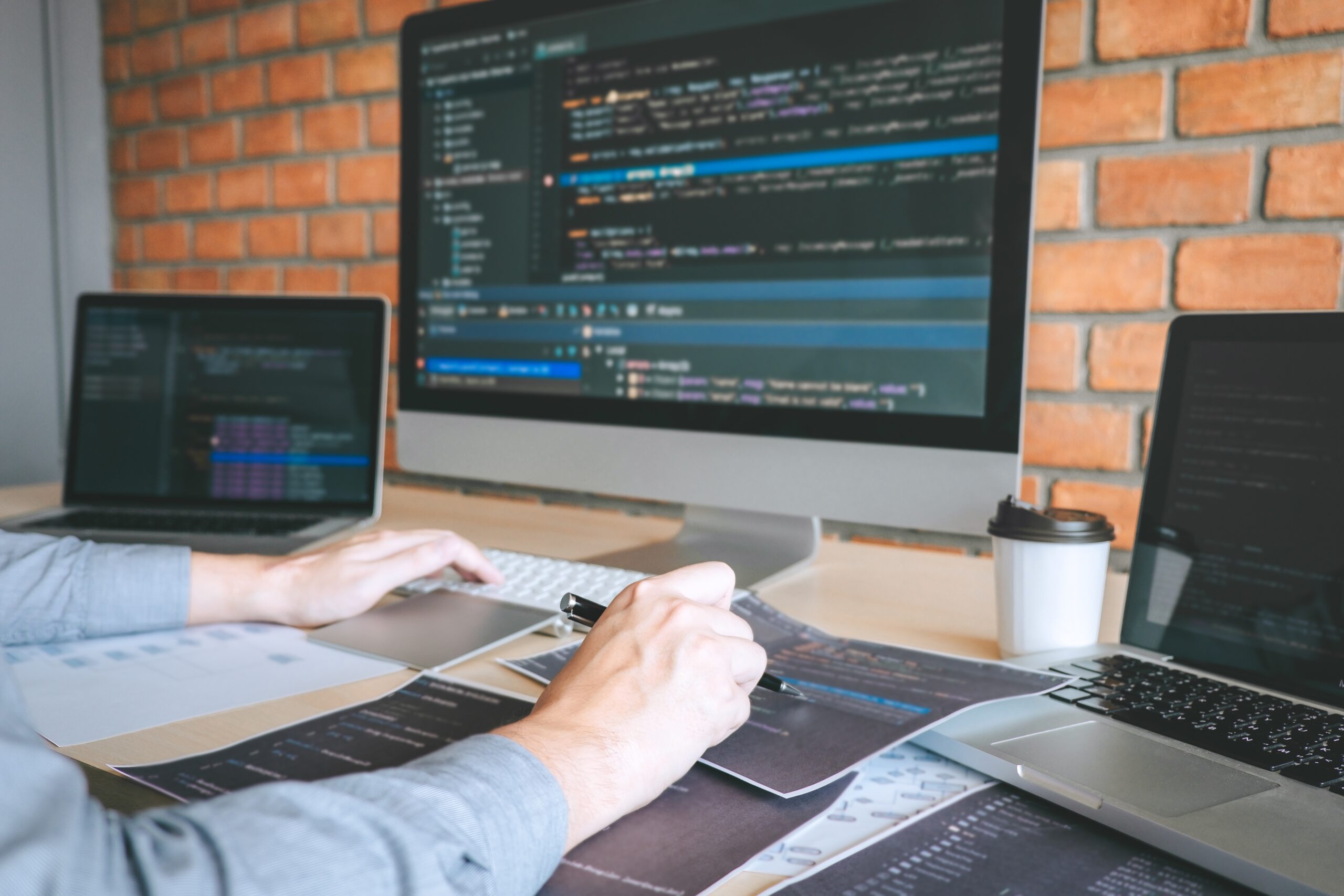 Apply for our event
We are looking for you who:
are interested in a career in Sweden.
have 5+ years of experience.
Application process
Apply with CV.
We will contact you for a short interview and more info. 
Our Relocation Services
When you participate in our events we help you through your entire relocation process. The following services are included if you become employed after participating in any of our events.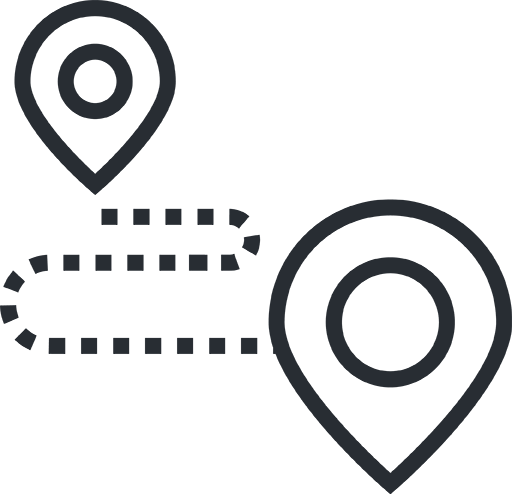 START PACKAGE
With personal commitment, we arrange everything from registration at tax office and banking etc.

HOME SEARCH
We find an apartment/house for you and your family based on your wishes and needs.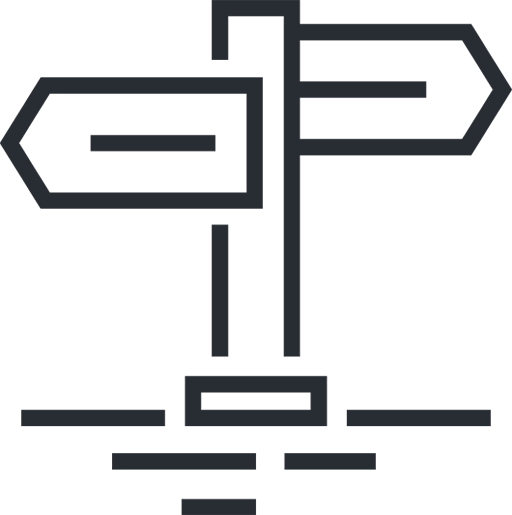 JOB SEARCH
We assist your partner to find a job. Customize CV and educate in employers market.

WORKING PERMIT
As a certified partner at Swedish Migration Agency we offer quick and efficient service applying for working and residence permit.

EX-PATS & FRIENDS
A great start of your new social network with meet ups and guidance in leisure and activities.

PRE-VISIT
We guide during a pre-visit and tailor a day based on who you are and your life style.