Are you looking for a career in Sweden?
Relocate to Sweden 
Participate in our recruitment event Expedition Sweden and meet employers for a life and a career in Sweden. 
About Expedition Sweden
Expedition Sweden is a digital recruitment event for you who is looking for a tech career in Sweden. Expedition Sweden is a full service concept, if you sign with any of the employers at the event, we will help you with home search, administration, working permit etc.  
So, if you're thinking of an up-grade in life-style, this event is for you!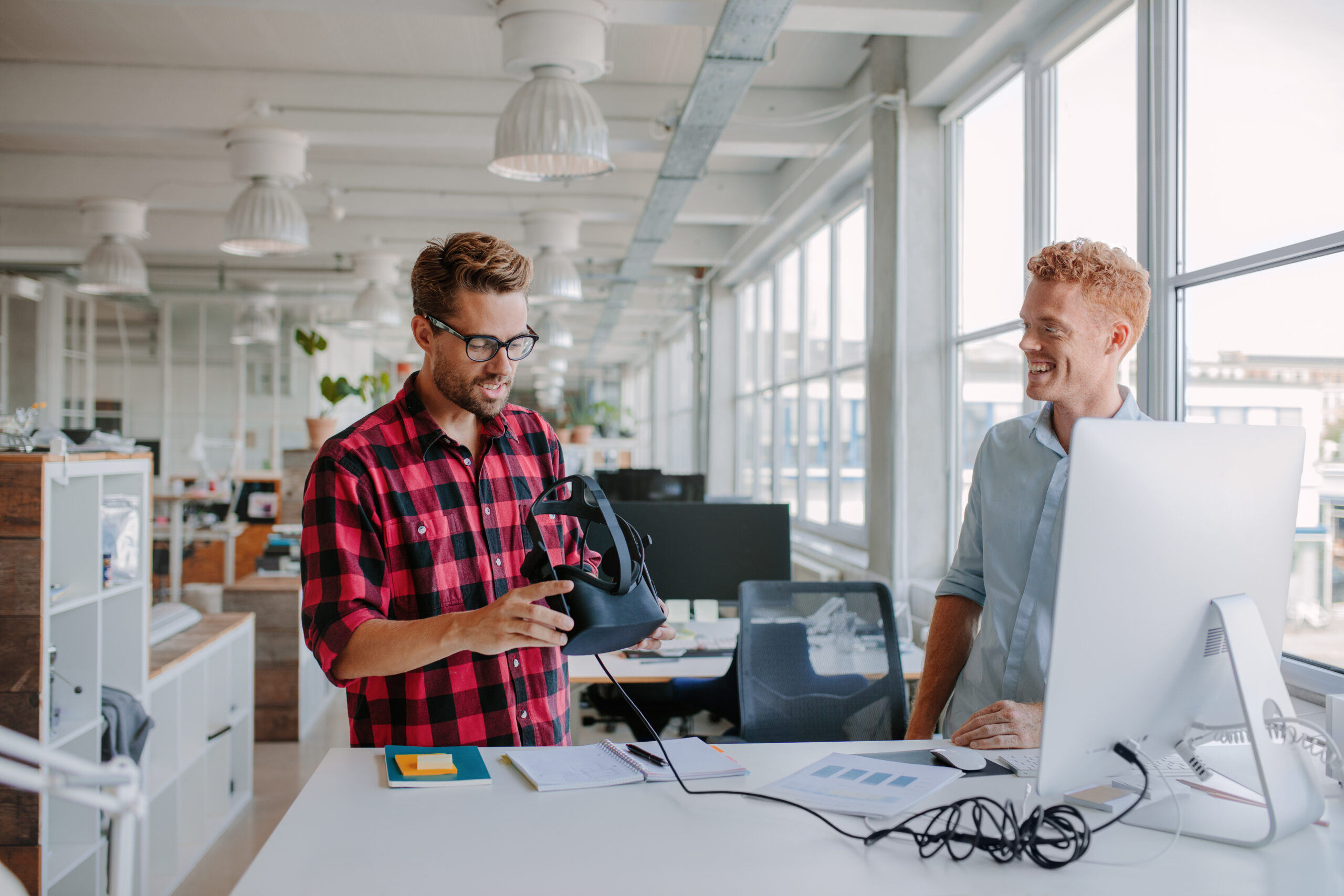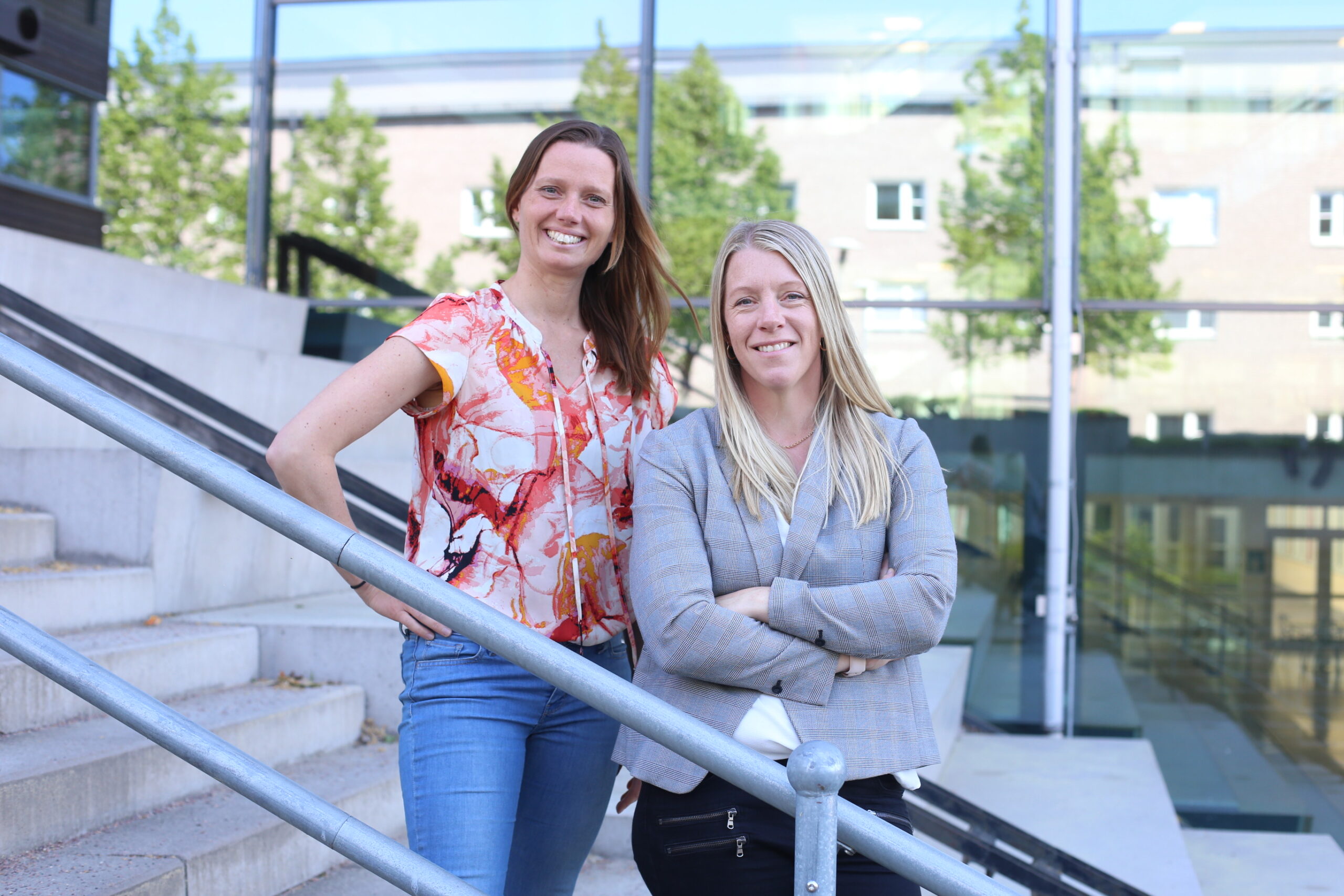 Welcome to Sweden
Our mission is to make it easy for you to settle down in Sweden. We offer a wide range of services and support during your journey. We assist with the entire relocation process, including finding your dream home, establishing a career and building a social network. After arrival, you will find a welcoming community of fellow expatriates and Swedes.
Welcome!